The Eastern Iowa Airport (CID) is owned by the City of Cedar Rapids and operated by the Cedar Rapids Airport Commission. There are 58.9 full-time equivalent airport employees who work in the following areas: administration, public safety, maintenance and guest services.
The Cedar Rapids Airport Commission is the policy-making body for CID. Commissioners are volunteers and are appointed by the Mayor of Cedar Rapids and approved by the City Council.
Monthly Commission meetings are held at 7:30 a.m. on the fourth Monday of each month in the board room of the Airport Administration building, 2515 Arthur Collins Parkway SW.
The Commission will provide Zoom videoconferencing as an alternative to attending the meeting in person. Any persons interested in commenting on the agenda items or any other matter of Commission business may do so in person or by emailing written comments to PIO@flyCID.com. Citizens may also comment on matters appearing on the agenda, or any other matter of Cedar Rapids Airport Commission business, by registering on Zoom at www.flycid.com/register. Registrants will receive an email with instructions on how to participate in the meeting and be heard. Registrants must provide their name, home address, email address and telephone number and indicate the matter upon which they wish to be heard, including the agenda item number.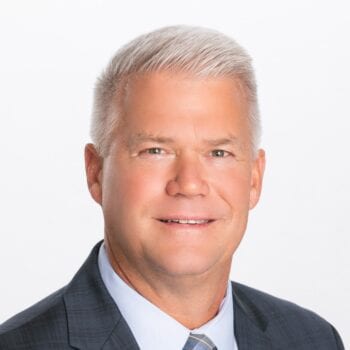 David Nieuwsma
Commission Chairman
Retired, Collins Aerospace
Barry Boyer
Commission Vice-chair
Past CEO, Van Meter, Inc.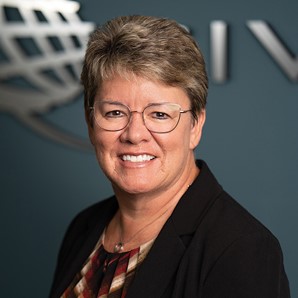 Robin Therme
Commission Secretary
President
CIVCO Medical Solutions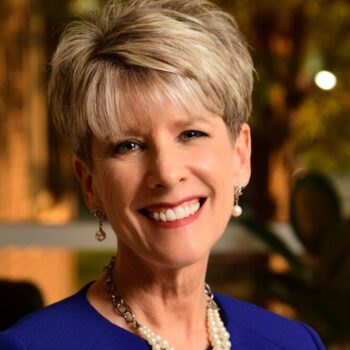 Dr. Lori Sundberg
Commission Acting Secy.
President
Kirkwood Community College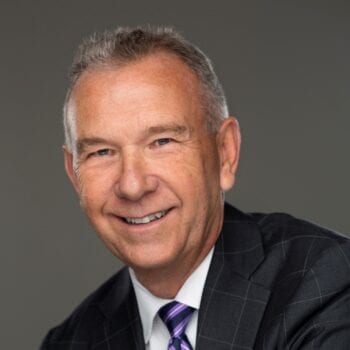 Duane Smith
Past Commission Chairman
Executive Chairman
TrueNorth Companies